Gwinnett County Traffic Ticket Attorney
Traffic Ticket Process in Georgia
Each traffic case is different based on the age of the driver, severity of the charge in the citation, additional tickets, level of license of the driver, and many other factors.
How Much is a Speeding Ticket in Gwinnett County Ga?
Speeding is a misdemeanor offense with maximum penalties of a $1,000.00 fine plus court costs and 12 months in jail. Jail time or probation is rarely served for most speeding offenses. For regular speeding offenses, the number of points added to your license depends on the location and speed you were driving:
2 points for driving at 15-18 mph over the limit
3 points for driving at 19-23 mph over the limit
4 points for driving at 24-33 mph over the limit
6 points for driving at 34 mph or more over the limit
The following is a brief general outline of the traffic ticket process:
You receive a traffic ticket. The court date and location are on the citation.
The Officer files the citation in the traffic court that was listed on your citation.
The first court date scheduled is called an Arraignment. At the Arraignment, you have two options:
The first option is to enter a plea as is to the charges under Nolo Contendere (No Contest) or Guilty.
The second option is to plead Not Guilty and request a bench trial or jury trial.
If you enter a plea to Nolo or Guilty, the case is over. Your license will be affected based on the citation, your age, the choice of plea, and other factors. If you plead Guilty, in addition to the fine and other criminal penalties, you may receive points, a suspension, and the result will go on your driving record. If you plead Nolo, in addition to the fine and other criminal penalties, the result of the plea will result will be reported to your driving history; however, you may avoid points and a suspension. If you are under the age of 21, a Nolo plea may not prevent points or suspensions.
After a plea of Guilty or Nolo is entered, the Court sends the result - referred to as a disposition - to the Department of Drivers Services. The DDS sees how you entered a plea in court then uses the assigned point schedule to assess points. If a suspension is connected to the conviction, then the DDS will suspend your license.
If you plead Not Guilty, you will have a second court date where the prosecutor must prove your guilt beyond a reasonable doubt. If you are found Guilty, you will be assessed criminal penalties such as a fine, community service, a driving course, etc. The result of the citation will be placed on your driving history, which may result in points and a suspension of your license. If you are found Not Guilty, then you will not have any criminal penalties or license consequences.
How Can a Traffic Ticket Attorney in Gwinnett County Help?
A traffic ticket attorney in Gwinnett County can provide indispensable assistance for those who intend to fight a traffic ticket. Leveraging their thorough understanding of the local legal statutes and processes, these seasoned professionals can guide you through the intricacies of Gwinnett County traffic court, ensuring that your rights are well-protected. They can assess the details of your case, formulate robust defense strategies, and represent you in court, striving to mitigate potential penalties. Moreover, an attorney can effectively communicate with the court personnel and prosecution, possibly negotiate a plea deal, and work diligently to safeguard your driving record, ultimately aiming to maintain your license. Their expert advice can prove invaluable, notably for complex situations or severe charges, making their assistance crucial for those dealing with Gwinnett County traffic tickets.
If you have been cited or arrested for a traffic violation in Gwinnett County or the Metro-Atlanta area, call us today at (770) 766-8966 or contact us online and schedule a free initial consultation.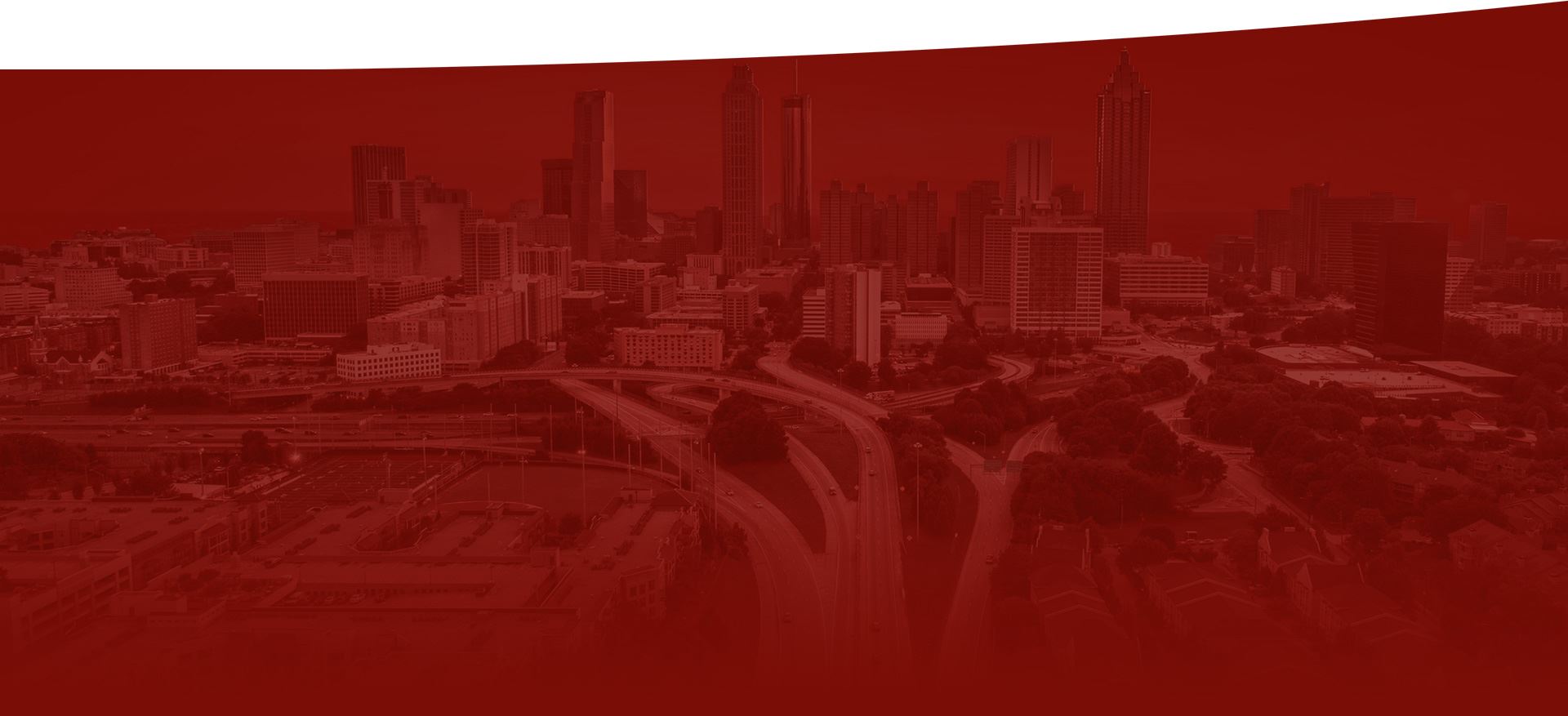 Earned Reputation.
Proven Results.
Read Our Recent Case Results
Dismissal of All Counts 3 Counts of Sexual Battery and Simple Battery

Dismissed. Immigration hold was lifted. Aggravated Assault

Misdemeanor Criminal Trespass Aggravated Assault & Criminal Damage to Property

Dismissed Boating Under the Influence

Dismissed Commercial Driver

Dismissed DUI Case (2022)