Drug Crimes Representing Clients in the North Metro Area
Gwinnett County Drug Crimes Attorney
Defending Clients Who Are Facing Drug Charges in Georgia
In the United States, one of the most common crimes involves drugs. Georgia courts often hear cases involving those found in possession of illegal drugs, such as marijuana, cocaine, methamphetamine, and more, as well as prescription drugs unlawfully obtained. Drug arrests cross all socio-economic groups, age groups, and sexes. Unfortunately, even mere possession for one's own personal use is punished severely by the criminal justice system.
Because of the harsh criminal penalties involved in any drug offense, you need a skilled and committed criminal defense attorney after getting arrested. In Gwinnett County, you can turn to Houston Washburn Law for the help you need. At our firm, your case will be handled by a skilled trial lawyer who brings knowledge, experience, and compassion to clients.
Attorney Houston Washburn will always be accessible to you throughout your ordeal, is there to answer your questions, provide the legal guidance you need, and ultimately to fight for your freedom and future.
Have you been arrested for a drug offense? Call Houston Washburn Law today at (770) 766-8966 or contact us online to schedule a free consultation with our drug crimes lawyer in Gwinnett County.
Georgia Controlled Substance Act
The Georgia Controlled Substance Act states that any possession of a controlled substance is a felony or misdemeanor. The severity of a Violation of the Georgia Controlled Substances Act depends on the type of drugs a person allegedly possesses and the amount.
Georgia has established a Controlled Substances Act that classifies drugs and their component parts into "schedules" based on the addictiveness of the substance as well as its medical value. The most dangerous and likely to be abused drugs fall into Schedule I and II, including heroin, LSD, cocaine, Ecstasy, and methamphetamine.
Contact Our Drug Crimes Lawyer Today
Many defenses are possible in any drug offense charge, from entrapment to illegal search and seizure and more. Our Gwinnett County drug crime attorney will thoroughly investigate the facts and circumstances of your case to determine the best possible strategy. We will do everything possible to help you keep your record clean through a dismissal, reduced charges, or alternative sentencing where applicable.
Contact Houston Washburn Law today to get started on your defense with our Gwinnett County drug crimes attorney.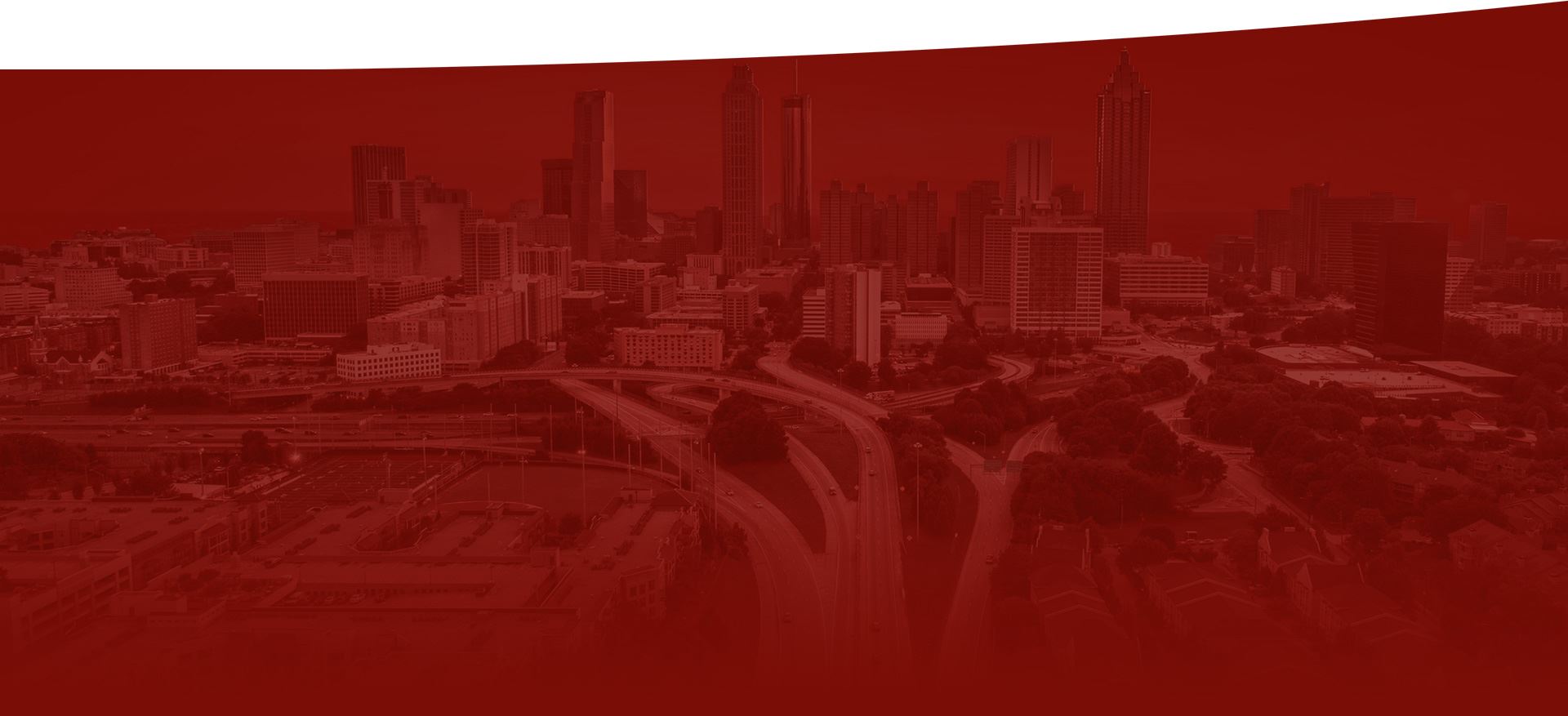 Earned Reputation.
Proven Results.
Read Our Recent Case Results
Dismissed. Immigration hold was lifted. Aggravated Assault

Charge Dismissed, Reduced to Misdemeanor Terroristic Threatening

Misdemeanor Criminal Trespass Aggravated Assault & Criminal Damage to Property

Dismissed/Reduced to Misdemeanor False Imprisonment & Battery

Dismissal of All Counts 3 Counts of Sexual Battery and Simple Battery

Dismissed Statutory Rape