Drug Possession Representing Clients in the North Metro Area
Gwinnett County Drug Possession Attorney
Experienced Defense Against Drug Possession Charges in Georgia
Drug possession is a serious crime in Georgia. If you are convicted, you could face jail time, fines, and a criminal record that will follow you for the rest of your life. If you are facing drug possession charges, you need to take them seriously and hire an experienced criminal defense attorney to represent you. At Houston Washburn Law, our Gwinnett County drug possession lawyer is committed to providing strategic and effective defense to protect your rights and reach the best possible outcome for your case. We understand the laws and court system and know what it takes to win. We will fight aggressively to protect your rights and your future.
---
Call Houston Washburn Law today at (770) 766-8966 or contact us online to schedule a consultation with our drug possession lawyer in Gwinnett County.
---
What is Drug Possession?
Drug possession is the act of having illegal substances, such as controlled substances or narcotics, in one's possession or control. In Georgia, the severity of drug possession charges depends on various factors, including the type and amount of drugs involved. Commonly abused substances leading to possession charges include marijuana, cocaine, methamphetamines, heroin, and prescription medications without a valid prescription. Being charged with drug possession does not necessarily imply guilt. The prosecution must provide proof beyond a reasonable doubt that the accused knowingly and intentionally possessed the illicit substances.
What are the Penalties for Drug Possession in Georgia?
Georgia has strict laws governing drug possession, with penalties ranging from fines to incarceration. The severity of the consequences depends on several aspects, such as the type and quantity of drugs involved, prior criminal history, and whether there is intent to distribute.
For example, simple possession of marijuana for personal use is generally considered a misdemeanor, with penalties including fines and possible probation. However, possessing larger quantities of more dangerous substances can result in felony charges, leading to more severe consequences, such as substantial fines and lengthy prison sentences.
At Houston Washburn Law, we can work tirelessly to build a robust defense strategy tailored to your charges' specific circumstances, aiming to mitigate or dismiss the penalties you may face.
Possession of any illegal drug (except for marijuana) is charged as a felony in Georgia with the following guidelines:
Possession of Schedule I and II narcotics carry penalties of two up to 15 years in prison; repeat offenses are punishable by up to 30 years in prison
Possession of non-narcotic Schedule II drugs carry penalties as above, except that repeat offenses are punishable by five to 30 years in prison
Possession of Schedule III, IV, and V carry penalties of one to five years of imprisonment; repeat offenses carry penalties of one to 10 years
Drug convictions alone do not carry an automatic license suspension. However, if you are also convicted of any crime that carries a license suspension, such as Driving Under the Influence of drugs or alcohol, or you are operating a vehicle during the commission of a felony, such as transporting illegal drugs or trafficking, then there may be license suspension consequences.
Drug possession means that the drugs were under your control, which can include drugs found in your home, car, or in some other location that you controlled. However, many people in the state have been arrested for drug possession through "mere proximity."
Your penalties will depend on the type of drug found in your possession as well as its quantity and your previous convictions. Additional drug crimes beyond simple possession include possession with intent to sell or distribute, sales, manufacture, and trafficking, which carry stiffer penalties.
A felony charge is a very serious matter, as a conviction will leave you with a permanent criminal record that can make it difficult to obtain future employment, housing, or professional licenses. Such a conviction can also have immigration consequences for noncitizens.
Penalties For Marijuana Possession in Georgia
Unlike other states, marijuana is illegal in Georgia. Marijuana carries its own penalties separate from other illegal drugs. Possession of one ounce or less is charged as a misdemeanor carrying penalties of up to a year in jail and/or fines of up to $1,000.
Possession of quantities more than one ounce is charged as a felony punishable by up to 10 years in prison, of which one year is mandatory, and fines of up to $5,000.
Defenses Against Drug Possession Charges
Some common defenses against drug possession charges may include:
Illegal Search and Seizure: If law enforcement performed an illegal search or seizure without a proper warrant or probable cause, the evidence obtained may be deemed inadmissible in court.
Lack of Knowledge or Intent: Proving that the accused was oblivious of the presence of drugs or did not possess them with the intent to use or distribute can be a viable defense.
Mistaken Identity: In some cases, individuals may be wrongly accused due to mistaken identity. We can investigate thoroughly to identify any discrepancies that may lead to a case dismissal.
Crime Lab Analysis: Challenging the accuracy of crime lab analysis and testing procedures can be crucial in disputing the prosecution's evidence.
Violation of Miranda Rights: If law enforcement fails to inform the accused of their Miranda rights during the arrest or interrogation, it may impact the admissibility of statements made during the process.
Contact Our Gwinnett County Drug Possession Lawyer Today
If you or a loved one is facing drug possession charges, don't face the legal system alone. The stakes are high, and having a skilled Gwinnett County drug possession attorney from Houston Washburn Law by your side can make a significant difference in the outcome of your case. Contact us today to schedule a consultation and discuss your defense strategy. We are here to fight for your rights and guide you through the legal process with confidence and expertise.
---
Contact Houston Washburn Law today to get started with our Gwinnett County drug possession attorney.
---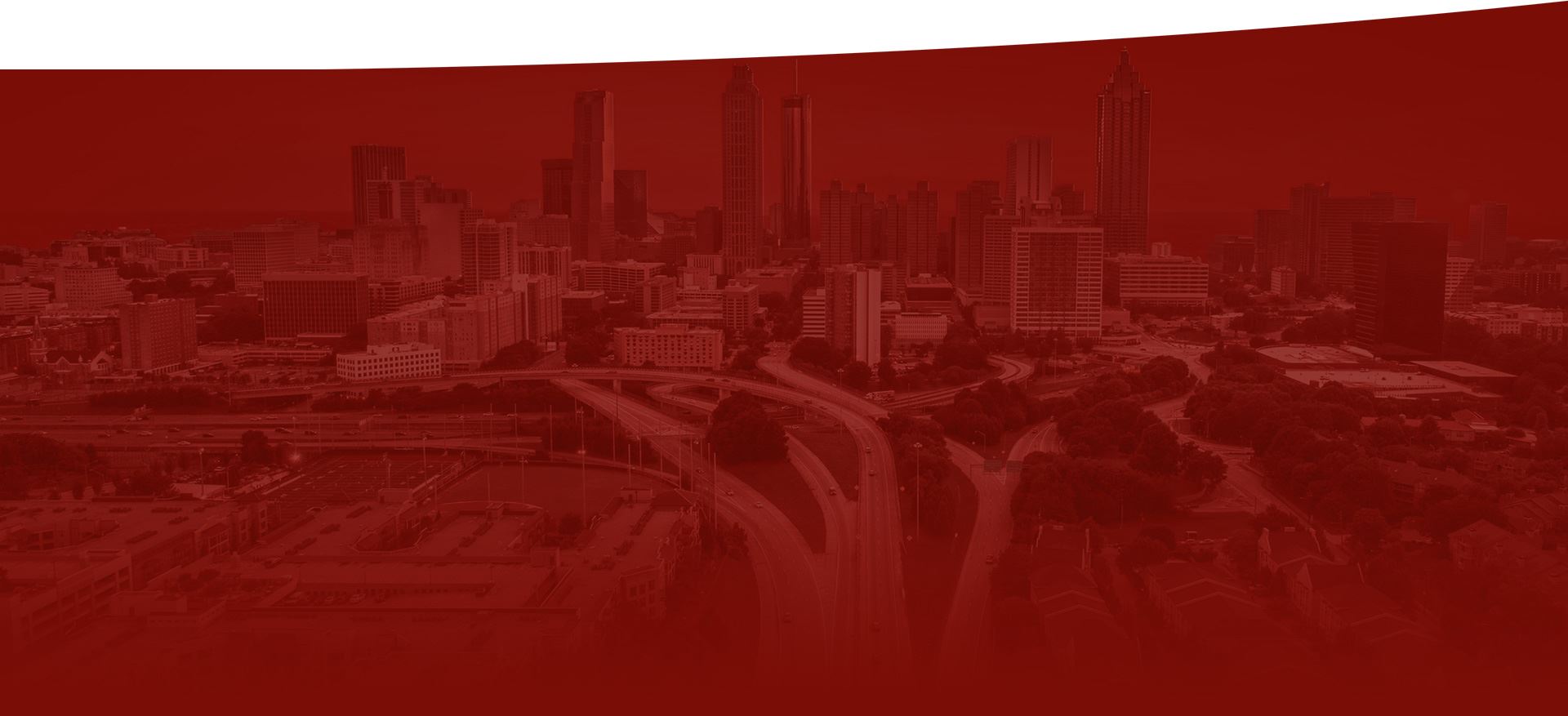 Earned Reputation.
Proven Results.
Read Our Recent Case Results
Dismissed. Immigration hold was lifted. Aggravated Assault

Charge Dismissed, Reduced to Misdemeanor Terroristic Threatening

Misdemeanor Criminal Trespass Aggravated Assault & Criminal Damage to Property

Dismissed/Reduced to Misdemeanor False Imprisonment & Battery

Dismissal of All Counts 3 Counts of Sexual Battery and Simple Battery

Dismissed Statutory Rape