Personal Injury Representing Clients Across Georgia
Personal Injury Attorney in Gwinnett County
Helping Injured Clients across Georgia
Suffering an injury in a car or truck accident can be a physically and emotionally overwhelming experience, especially if your injury requires extensive medical treatment and missing significant time from work. Unfortunately, the at-fault fault party and their insurance company may blame you for the accident, which could result in you having to pay all your medical expenses and property damage.
If you have been injured in a wreck with another car or with a tractor trailer, you need an experienced attorney to help you recover your entitled compensation. The insurance companies begin their investigation immediately after the collision and can put your claim at a disadvantage. Houston Washburn Law will investigate your claim, deal with the insurance companies, and get you the maximum recovery for your claim. All the while our Gwinnett County personal injury lawyer treats you as a client and not just a file like the big firms.
Are you in need of a personal injury lawyer? Call Houston Washburn Law today at (770) 766-8966 or contact us online to scheudle a meeting with our personal injury attorney.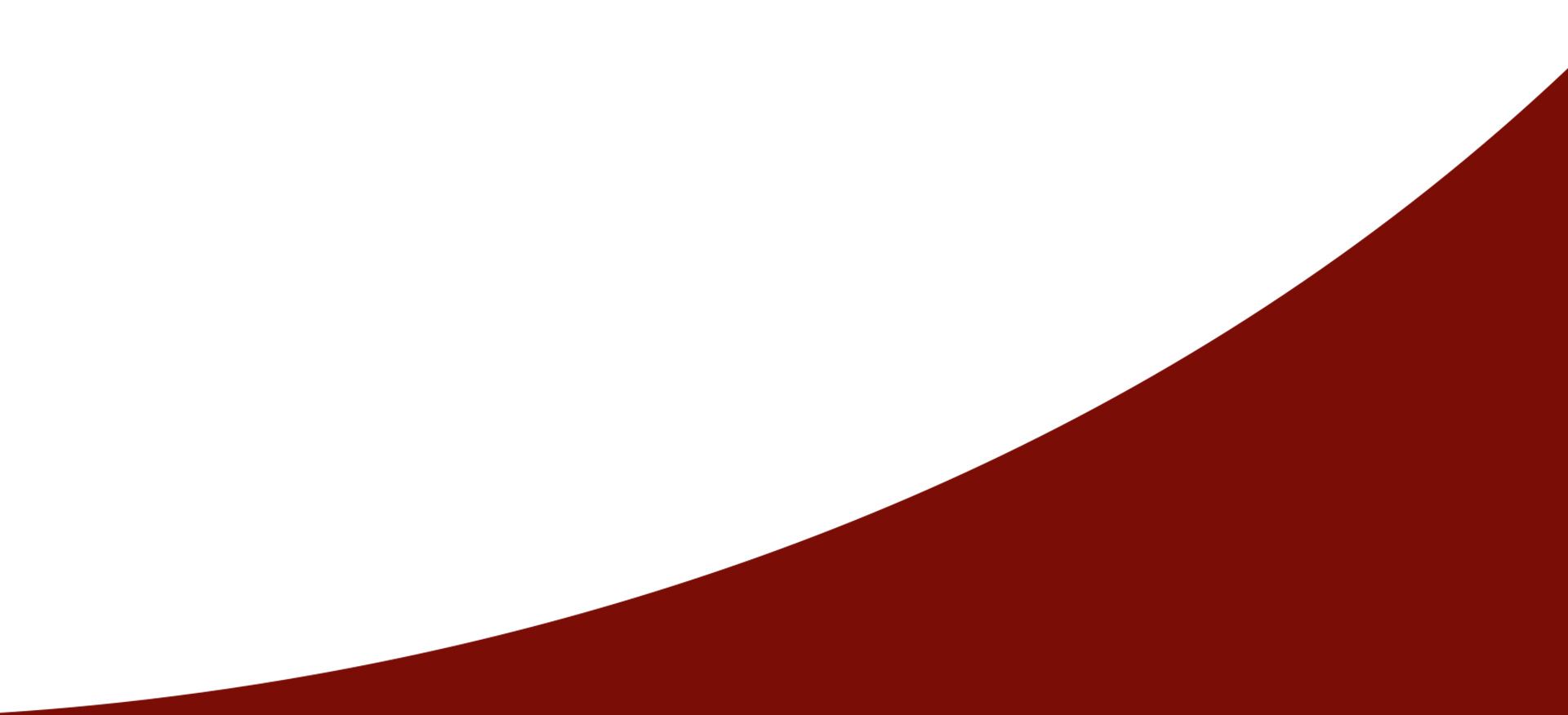 Our Practice Areas
Let Attorney Houston Washburn Fight for You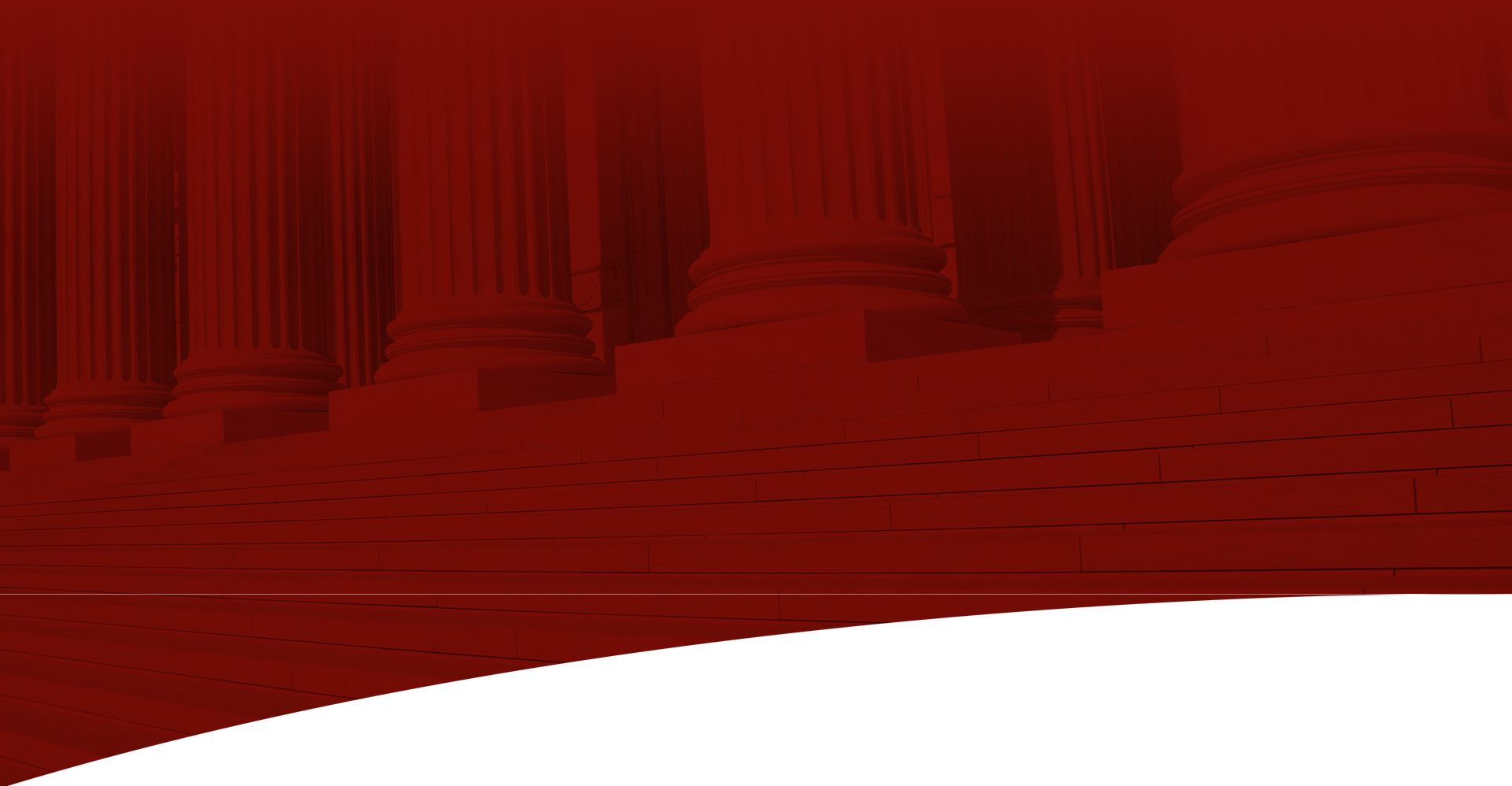 Schedule a Free Consultation
Whether you have been arrested or injured in an accident in the Metro-Atlanta area, look no further than Houston Washburn Law to let us protect your rights and best interests throughout the legal process. Attorney Houston Washburn is a third-generation lawyer in his family, has been named a Super Lawyers Rising Star and named a Top 40 Under 40 attorney by the National Trial Lawyers. Our firm provides caring and effective legal services to our clients facing a wide range of legal matters. Request a free initial consultation immediately!
When Should You File A Personal Injury Claim in Georgia?
An injured person has two years from the date of the underlying accident to file a personal injury lawsuit in Georgia. However, the deadline for filing a claim against a local government entity expires after six months.
What Must you Prove in Order to Succeed in a Personal Injury Lawsuit?
In order to succeed in a personal injury lawsuit, you must prove the following elements:
The defendant (at-fault party) owed you a duty of care. For example, drivers owe a duty to all other drivers on the road to safely operate their vehicles and obey the traffic laws.
The defendant breached that duty. When it comes to car accidents, common examples include drunk driving, distracted driving, speeding, running a red light, failing to use the turn signals, etc.
The defendant's breach caused the accident and your injury. You must show that the defendant's actions caused the accident to happen; however, the defendant has an opportunity to prove that you were partly or entirely to blame.
Your injury results in damages. There are three types of damages: economic, noneconomic, and punitive damages. Economic damages represent tangible costs such as hospital bills, property damage, and lost wages, while noneconomic damages refer to damages that are more difficult to calculate, such as pain and suffering, emotional distress, and loss of enjoyment in life. Lastly, punitive damages are awarded to punish the defendant for grossly negligent behavior and to deter such conduct in the future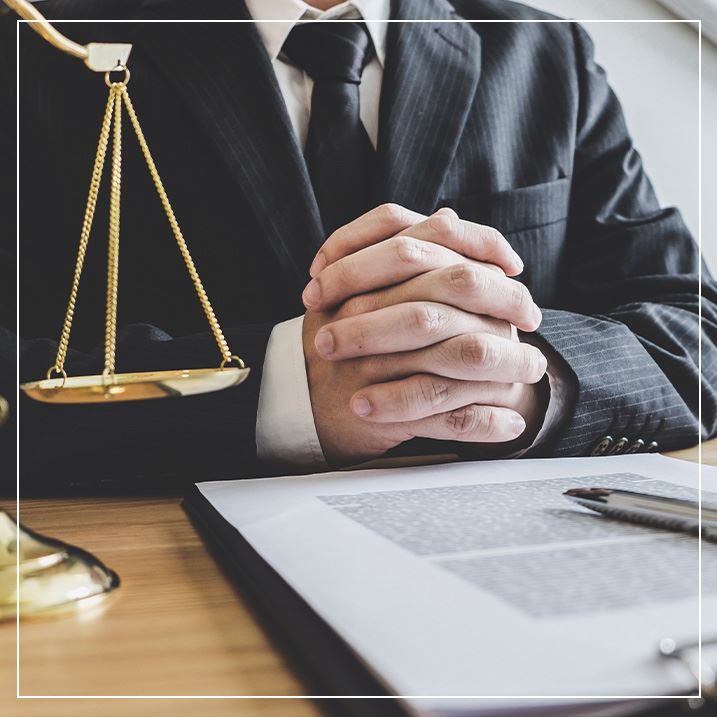 Call Us About Your Case Today!
A Gwinnett County personal Injury lawyer at Houston Washburn Law will fight for you to get the recovery you deserve. We have handled minor rear-end accidents to fatal commercial truck crashes and have always fought to get the maximum amount allowed under Georgia law. Our goal is to get the best possible result while making sure we give our clients the personal service that they deserve.
Contact Houston Washburn Law today for a FREE consultation!
"Attorney Washburn is a very stand-up guy."

I had a 19 year old ticket outstanding, and I needed to get it settled. I live out of state, and figured it would be easier to find an attorney to handle it. I'm in the industry of providing a service to customers, too, and I often will simply do things ou

- William M.

"They make it easy to comprehend."

Mr. Washburn has helped me with all of my traffic citations over the years and recently helped my wife with hers. Their firm is friendly and explain everything with the court process.

- Orlando A.

"He got me a reduced fine and I never had to worry about a thing."

He got me a reduced fine and I never had to worry about a thing. He was professional and friendly, Very easy to work with and very hardworking. I would recommend to anyone! Thanks again.

- Former Client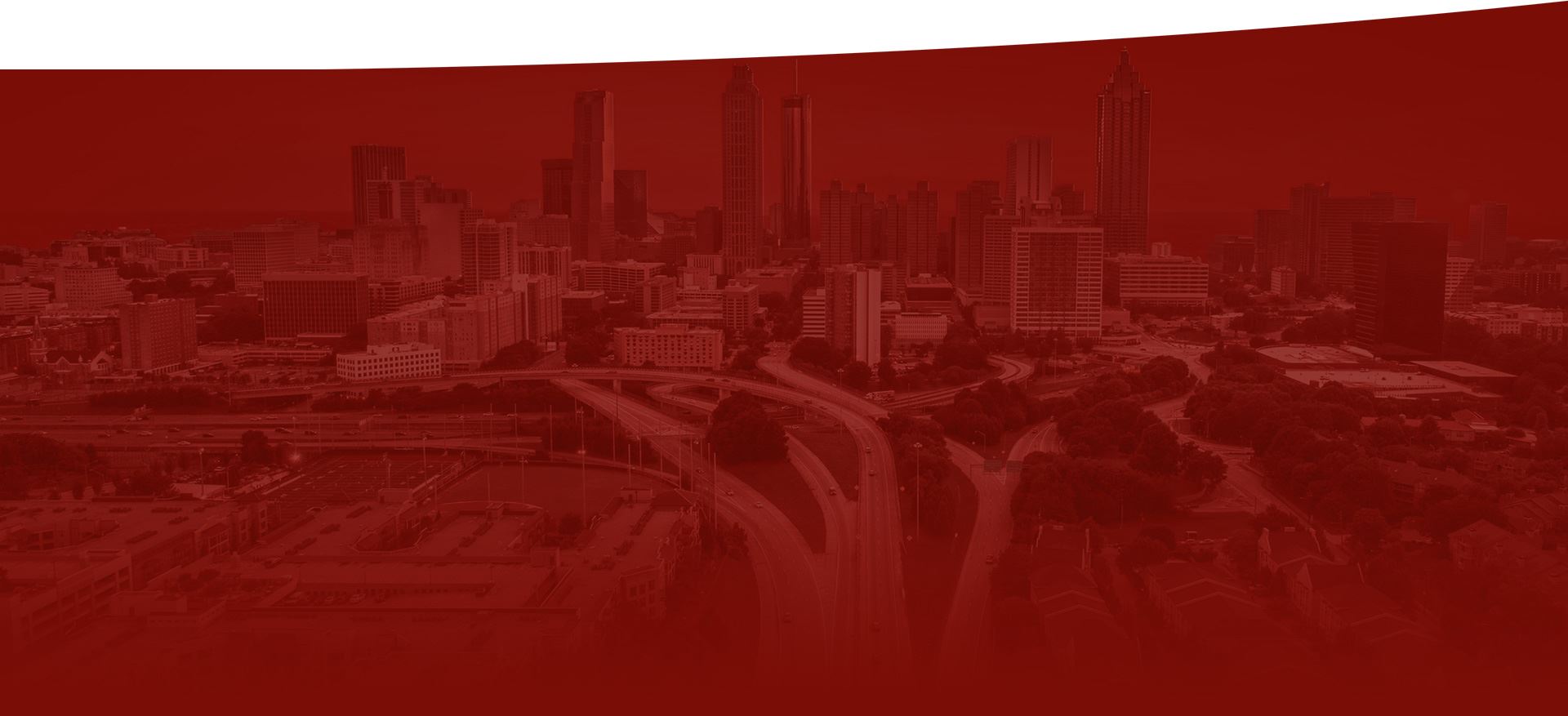 Earned Reputation.
Proven Results.
Read Our Recent Case Results
Settled for Policy Limits Motor Vehicle Collision

Settled for 50,000.00 Motor Vehicle Collision

5 Figure Settlement Motor Vehicle Collision

6 Figure Settlement Pedestrian Struck While Crossing the Street

6 Figure Settlement Motor Vehicle Collision & Wrongful Death

6 Figure Settlement Motor Vehicle Collision