Rape Representing Clients in the North Metro Area
Gwinnett County Rape Defense Attorney
Aggressive Defense For Rape Charges in Georgia
Being accused of rape is a serious matter that can have life-altering consequences. If you are convicted, you will be required to register as a sex offender, which can make it difficult to find a job, a place to live, or even to maintain relationships with friends and family. You may also be sentenced to a lengthy prison term, and you will have a permanent criminal record that can be viewed by anyone who performs a background check on you. At Houston Washburn Law, we understand the stakes in these cases, and we are committed to providing the strong legal representation you need. Our Gwinnett County rape defense lawyers have extensive experience in these cases, and we know how to build a successful defense strategy that will help you avoid a conviction.
---
Call Houston Washburn Law today at (770) 766-8966 or contact us online to schedule a consultation with our rape defense lawyer in Gwinnett County.
---
What is Rape?
Rape is a heinous crime involving non-consensual sexual intercourse. In the state of Georgia, the law defines rape as the act of carnal knowledge of a person forcibly and against their will. This crime encompasses a wide range of circumstances, including situations where the victim is incapable of giving legal consent due to intoxication, mental incapacity, or other factors. It is important to note that the severity of rape charges can vary based on factors such as the age of the victim, the use of force, and the relationship between the accused and the alleged victim.
Being accused of rape can lead to severe legal consequences, including imprisonment, fines, and the requirement to register as a sex offender. Understanding the nuances of rape charges in Georgia is essential when building a robust defense strategy.
What are the Penalties for Rape in Georgia?
The penalties for rape in Georgia are severe, reflecting the gravity of the offense. Depending on the specific circumstances of the case, an individual convicted of rape may face a lengthy prison sentence, substantial fines, and mandatory registration as a sex offender. The severity of these consequences underscores the critical importance of mounting an aggressive defense to protect one's rights and future.
In Georgia, rape charges can range from a felony to a more serious offense, such as aggravated rape. Factors that can elevate the charges include the use of a weapon, infliction of serious bodily harm, or the involvement of multiple perpetrators. Our team at Houston Washburn Law is well-versed in the nuances of Georgia's legal system and will diligently examine the details of your case to formulate a strategic defense strategy.
Defenses Against Rape Charges
Some common defenses against rape charges may include:
Consent: If the defense can establish that the sexual act was consensual, it may undermine the prosecution's case. This emphasizes the importance of clear communication and evidence supporting the existence of mutual agreement.
False Accusations: In some instances, individuals may be falsely accused of rape for various reasons, such as personal disputes, revenge, or misunderstandings. We can thoroughly investigate the background of the allegations to uncover any potential motives for false accusations.
Lack of Evidence: The prosecution must prove the elements of the crime beyond a reasonable doubt. If there is insufficient evidence or if the evidence is unreliable, we can challenge the prosecution's case vigorously.
Violation of Rights: If law enforcement violated the accused individual's constitutional rights during the investigation or arrest, it may be possible to have key evidence suppressed or the case dismissed.
Contact Our Gwinnett County Rape Lawyer Today
If you or a loved one is facing rape charges, it is imperative to seek legal representation promptly. The consequences of a conviction are severe, and a proactive defense strategy is essential to protect your rights and future. Our Gwinnett County rape defense attorneys will conduct a thorough review of your case, provide personalized guidance, and work tirelessly to build a strong defense on your behalf. Don't face these serious charges alone—trust us to advocate for your rights and pursue the best possible outcome for your case.
---
Contact Houston Washburn Law today to get started with our Gwinnett County rape defense attorney.
---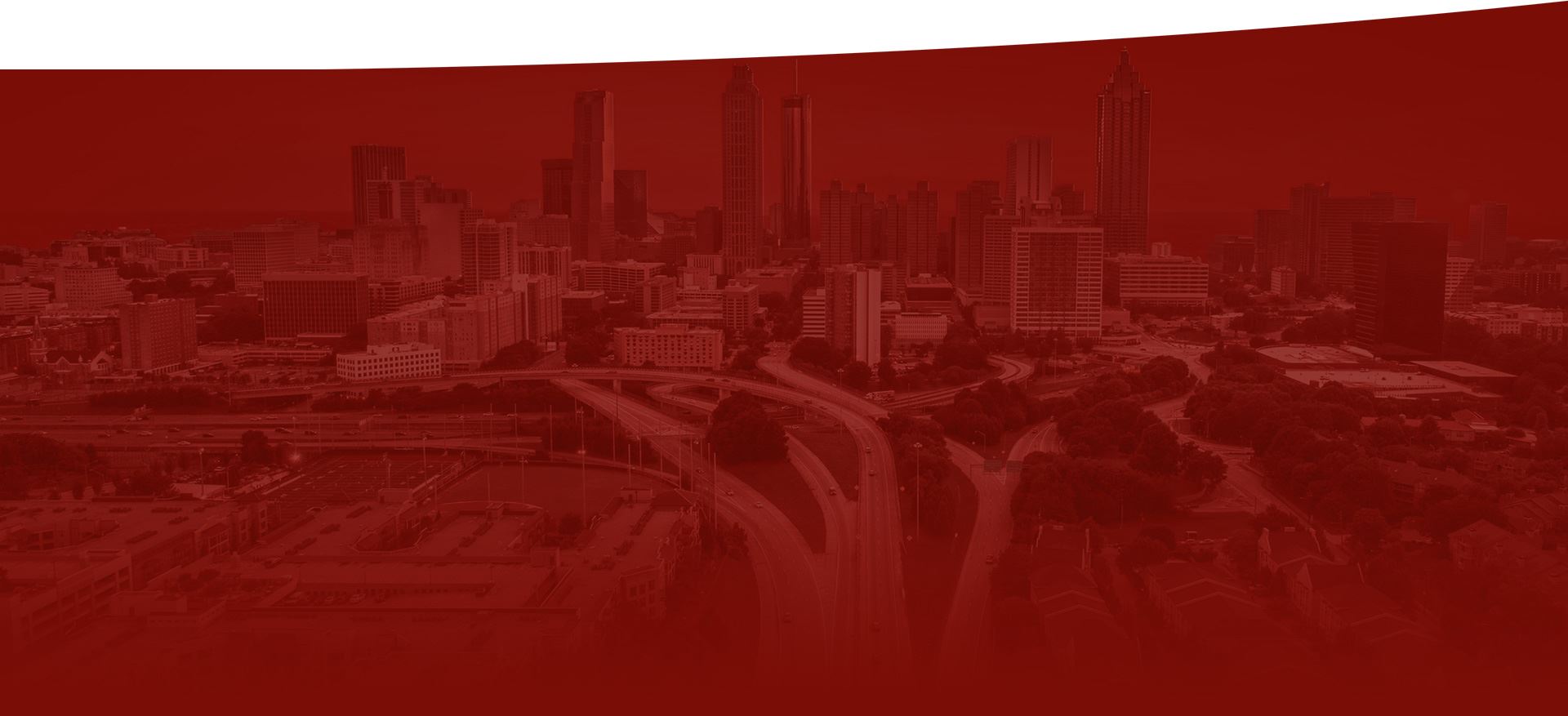 Earned Reputation.
Proven Results.
Read Our Recent Case Results
Dismissed. Immigration hold was lifted. Aggravated Assault

Charge Dismissed, Reduced to Misdemeanor Terroristic Threatening

Misdemeanor Criminal Trespass Aggravated Assault & Criminal Damage to Property

Dismissed/Reduced to Misdemeanor False Imprisonment & Battery

Dismissal of All Counts 3 Counts of Sexual Battery and Simple Battery

Dismissed Statutory Rape